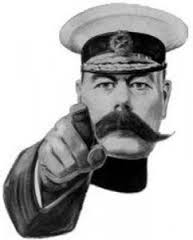 Volunteers Are Needed!!!
The Ladies Auxiliary is in need of volunteers to help out with events and hall bookings.  If you could spare some time to help with the Ladies Auxiliary, it would be appreciated more than you know!
Please call Jen MacDonald @ 905-349-3252 for details.
Many hands make light work.
The success of Branch 580 depends on volunteers!